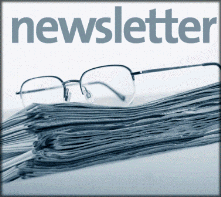 Click Here
Summer 2013 Flanzig and Flanzig, LLP News Update
Check out Flanzig and Flanzig, LLP's Summer 2013 Newsletter. The newsletter contains recent news about our firm, trial verdicts and settlements, and the latest on legal rulings that may impact you or your family. For over 10 years our law firm has been providing our clients with these helpful and educational legal updates.
Some of our earlier newsletters can be found at the bottom of our "In the News" page at:
http://www.flanziglaw.com/In-the-News.aspx
If you have any questions that are not answered in the newsletter or if you would like to discuss a possible case, contact Flanzig and Flanzig by clicking here or call us at 1-866-FLANZIG (1-866) 352-6944. We look forward to hearing from you.