Articles & Publications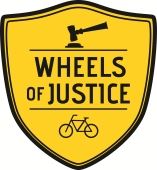 "Wheels of Justice" is a blog co-written by New York Bike Lawyers James B. Reed, Esq. and Daniel Flanzig, Esq. Jim and Daniel are both active Trial Lawyers representing cyclists in New York have collaborated to produce a regular law column for the New York Bicycle Coalition. With Jim's office located in Elmira and Daniel's in Manhattan, Queens and Long Island, they have collaborated to produce a column on legal issues for all New York cyclists. Regularly, Jim and Daniel will provide guidance on cycling safety, advocacy, bike crashes or insurance issues relevant to all cyclists across the State. Whether you ride in Albany, Buffalo, Brooklyn, Manhattan or Montauk, Dan and Jim have you covered.
---
BikeShare.com
BikeShare,com, a Bike Share industry website and organization, published Daniel Flanzig's article, What to do of you are involved in a Bike Share or Citi Bike Crash. The full content of the Article is here.
---
This article was published in the New York Law Journal on May 11, 2012. Daniel Flanzig, a New York Bike Crash attorney, outlines the legal issues confronted when handling a "dooring" crash case in New York. This includes an analysis of New York State VTL 1214 as applied by the New York Courts. The article also addresses "Doorings" by NYC Taxi Cabs, applicable New York City Administrative Codes and the New York City Traffic Rules and Regulations relating to a "dooring" in New York City.
---
This article was published in the New York law Journal in January 2012. It provides a legal analysis of cycling in New York and the doctrine of "assumption of risk" as it applies to New York cyclists in a variety of cycling arenas.
---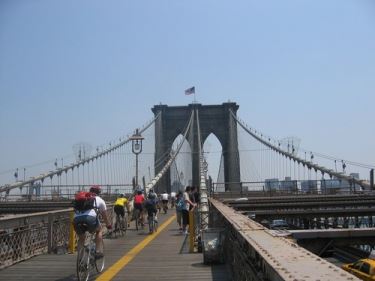 By Daniel Flanzig, Esq.
This article discusses the risks and liabilities faced by cycle clubs and race organizers and ways to avoid potential claims.
---