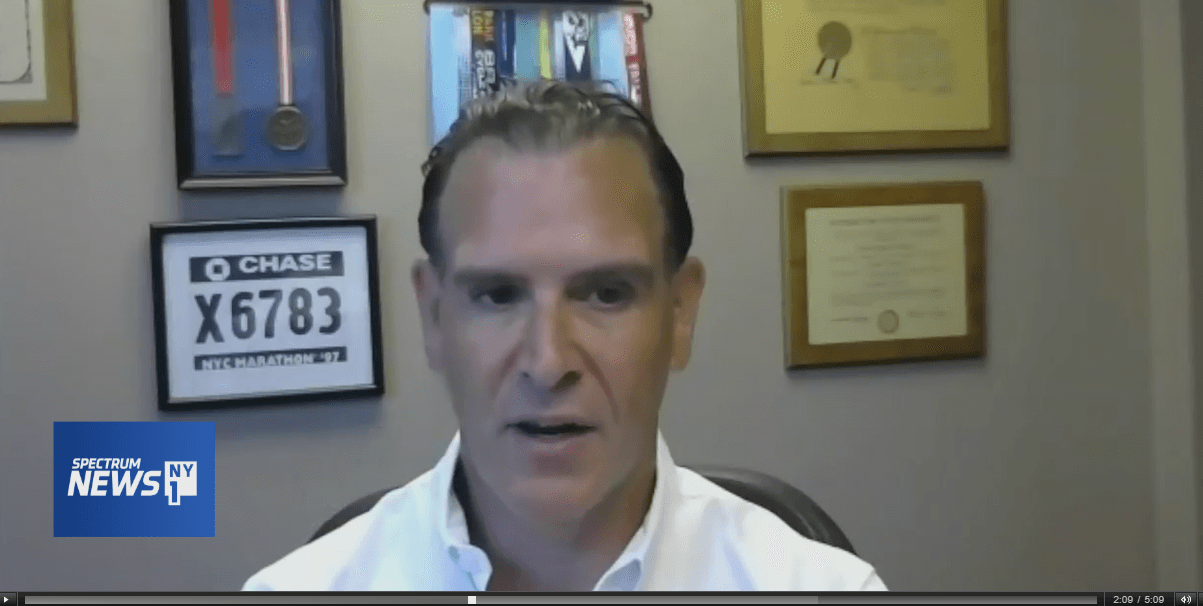 John Ruiz says he knows how to handle a motorbike. He rode scooters as a teen and once owned a motorcycle.
But last September, while riding an electric moped in Brooklyn, he says he crashed and broke a leg after braking to avoid a jaywalker.
Read the full article here.